June 19, 2019 @ 4:50 PM
The first new flower essence to join our collection in 2019 is Tulip Tree!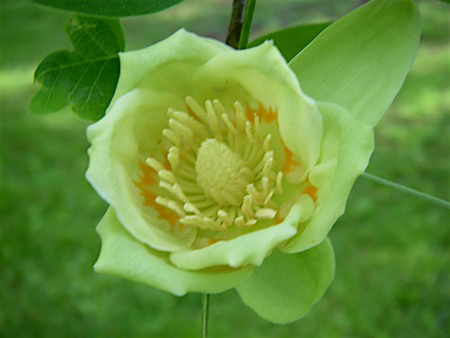 I have waited for so many years to have my own tulip tree in bloom! And now I get to keep its beautiful essence forever!
This amazing living flower essence is for self love. It instils inner strength, resiliency, positivity, friendliness, and self assurance without losing awareness of those around you. Tulip Tree is a self-celebration! It connects confidence and self-love with compassion, so you can hold you own space with an awareness and acceptance that allows others to be themselves
Watch for Tulip Tree to be added to our single essences as soon as we complete our field trials!
Read More