June 25, 2019 @ 12:17 PM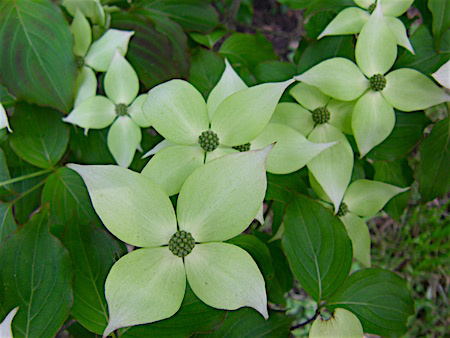 This amazing new living flower essence was captured from a Saston Dogwood bush. It took 4 tries before we are able to complete the capture of this essence. That has never happened before!
But, here at Enlightened Feelings, there are no accidents in our world! Each time we sat with the flowers to communicate with them, the flowers took us ever deeper into their wisdom, providing more information and expanding what we called from them
Both Dogwood and Tulip Tree are Carolinian forest natives, and Enlightened Feelings owns a small acreage of these lovely carolinian trees. Saston Dogwood is a popular hybrid, but this bush is quite old
Notice the perfect balance and symmetry of each of the .........
Read More